Welcome to Bag of Change
Our purpose is to create change in the lives of children and young adults who are freed from Human Trafficking in the United States. 
Through creating products with a purpose, Bag of Change™ supports organizations that provide rescue and recovery support of those precious individuals.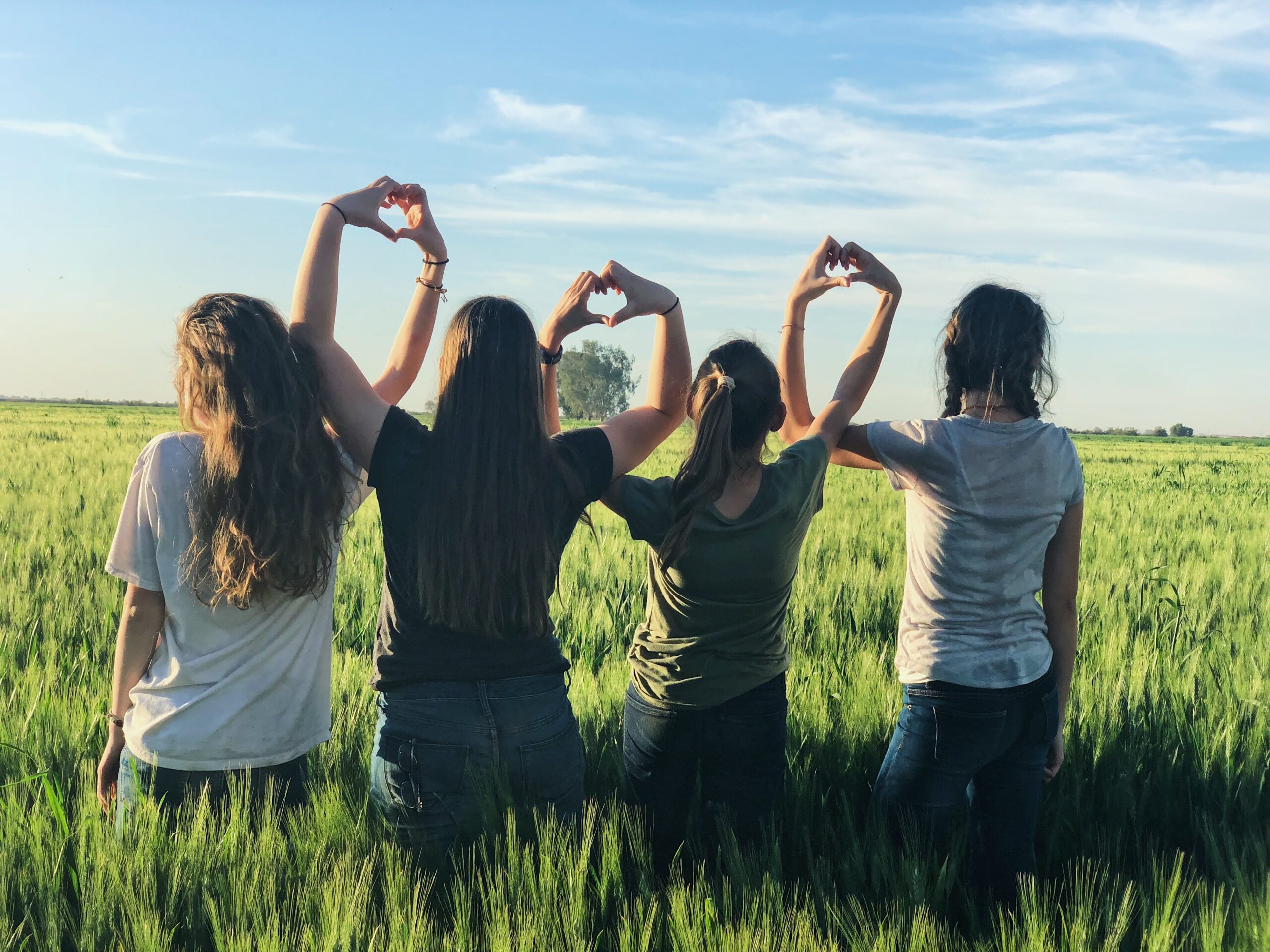 What is Human Trafficking
Human trafficking is the business of stealing freedom for profit. In some cases, traffickers trick, defraud or physically force victims into selling sex. In others, victims are lied to, assaulted, threatened or manipulated into working under inhumane, illegal or otherwise unacceptable conditions. It is a multi-billion dollar criminal industry that denies freedom to 24.9 million people around the world.  (PolarisProject.org)
MILLION estimated Victims of forced sexual exploitation
YEARS OLD, average age of Child victim in USA
BILLION DOLLARS, estimated illegal profits
THOUSAND DOLLARS, estimated Pimps earn per Child
"You may choose to look the other way, but you can never say again that you did not know."
– William Wilberforce
Meet the Founders and Co-Contributors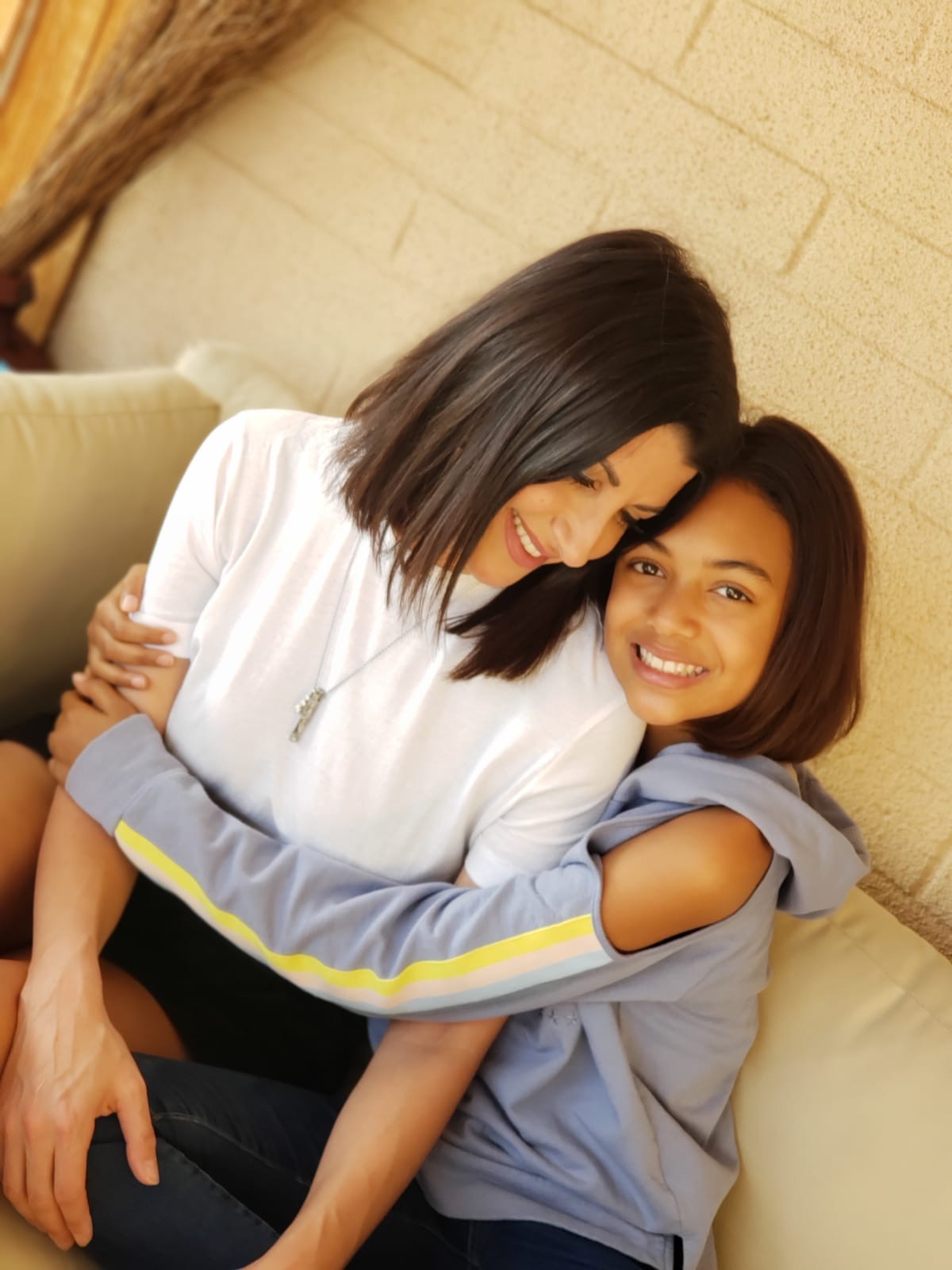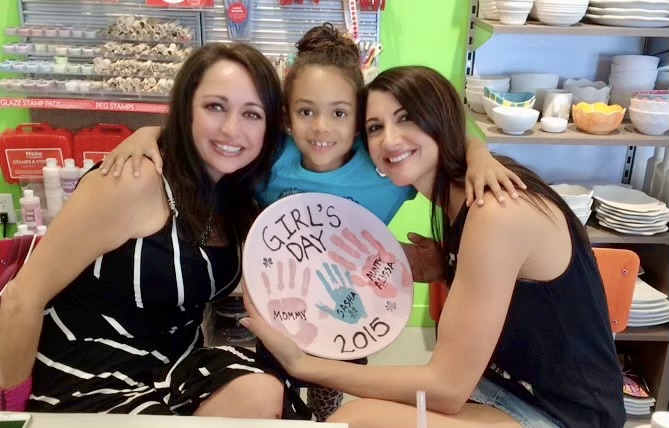 Hi I'm Dray and this is my amazing daughter Sasha… thank you for learning about Bag of Change™.
In 2014, while volunteering for various humanitarian causes, we met young women and children who deserved a new life and a chance to change their path. Bag of Change™ was created to help inspire that change. Shortly thereafter, my  'chosen' Sister, Alissa Pazmino (1970-2021), joined our efforts to help create real change in these children's lives. Today we continue our efforts in her honor. 
The possibilities of where this organization could go are endless, and this effort takes the help and support of many.
Did you know that Americans are losing an estimated $62 million a year by tossing coins in the trash! It's crazy! Think of what those "Bags of Change" can do for others!!!
Please, reach into your pocket, purse, car, couch cushions, wherever… and scoop up your 'Bag of Change', and let those coins and dollars change someone's life.
We're not asking you to do what you can't do; We're asking you to look inside of yourself, find out what you CAN do…and then do it.
With Gratitude, Dray, Sasha, and "Aunty" Alissa
Option 1:
CONTRIBUTE 
a "BAG OF CHANGE" in honor of Alissa M Pazmino, Equ.
One of the initiatives our organization has is creating "Bags of Change" for individuals freed from Sex Trafficking.
These bags promote emotional, spiritual, and/or physical change in the lives of the recipients. 
I can not express enough how much these Bags mean to the recipient.  
The featured item in these special bags is the Intention Stick, a meaningful pendant that is part of the Tree of Life Movement.  
 Intention Stick is a spiritual tool with the idea it be gifted by humankind to others so there will be a day when the world will be healed and we become one. 
We love that their mission is to unify humanity through a global spiritual awakening, ignited by the realization of the power held by human intention.
Each "Bag of Change" is just a $30 contribution.
Options 2:
VISIT OUR
ETSY SHOP
When my daughter Sasha was just 6 years old, she and I decided we wanted to create change.   We started this company as a way to give back and help children.  
We needed a way to generate the finances needed to support our cause. Being two crafty gals, we decided to open an Etsy store…and the rest was history! 
We love making meaningful creations on and selling them on our Etsy store. 100% of our profits go towards creating "Bags of Change"
Through purchasing our unique products, you are supporting the recovery efforts of children and young adults who are freed from human trafficking and sexual exploitation in the United States. 
Take a look at some of the testimonials below from our loyal customers!
What People are Saying on Etsy

"The key is amazing and beautiful what's even more beautiful is the seller and her heart! What she does for her cause is amazing!!! We need more people like her in our world ♡."
Lisa

"We had a large order and Dray was fantastic at working with me to get the product that we needed. She responded quickly to any questions I had and was very accommodating. Will definitely order from her again. "
Heather

"I purchased the "Dream" key necklace and it's exactly as shown. Product arrived in a week, packaged in a box with information on the "dream" meaning. LOVE that my purchase also helps to make a change in those rescued from human trafficking. "
Dawn

"Love my keychain that reminds me of the difference we can make when we show compassion to others. I love "Bag of Change" and their efforts to support the victims of human trafficking.."
Dr. Melinda
Are you interested in hosting a fundraising event?
Interested in learning more?
Want to become a part of our team?
…Great! Drop us a message and someone from our team will reach out to you shortly!